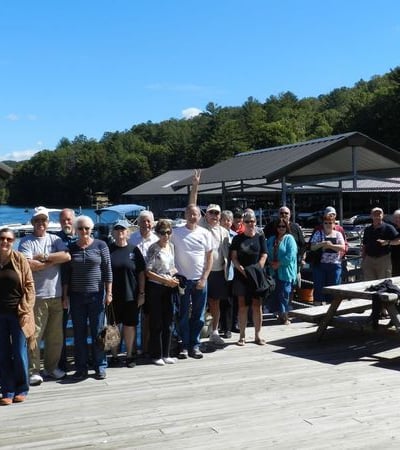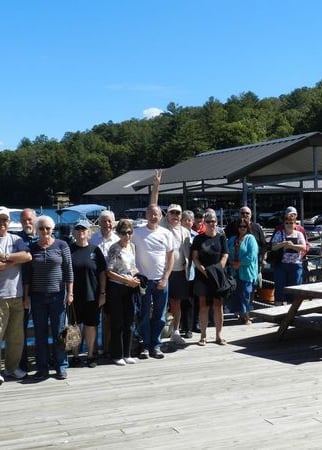 A group of enthusiastic Miata drivers and families.
Established in 1994 from a small group of eight to a wonderful group of fun and friendly people who still love this true sports car.
Currently the Club meets the second Monday of each month
Want to join please visit
https://www.meetup.com/foothillsmiataclub/
.
Looking forward to seeing you on a drive. We are doing this for more member security and going to offer much more content that what a Meetup page can handle
Join Now
Looking forward to driving with you
Listening to your feedback and reading your comments makes me very happy. Contact me if you have any questions, comments, information, or to request a quote. I will get back to you shortly. Remember that you can also follow me on my social networks or write to my email, the email isn't monitored all the time so be patient. Quickest way is through Facebook or the Meetup site email: Foothillsweb@aol.com